Journey Through The Bible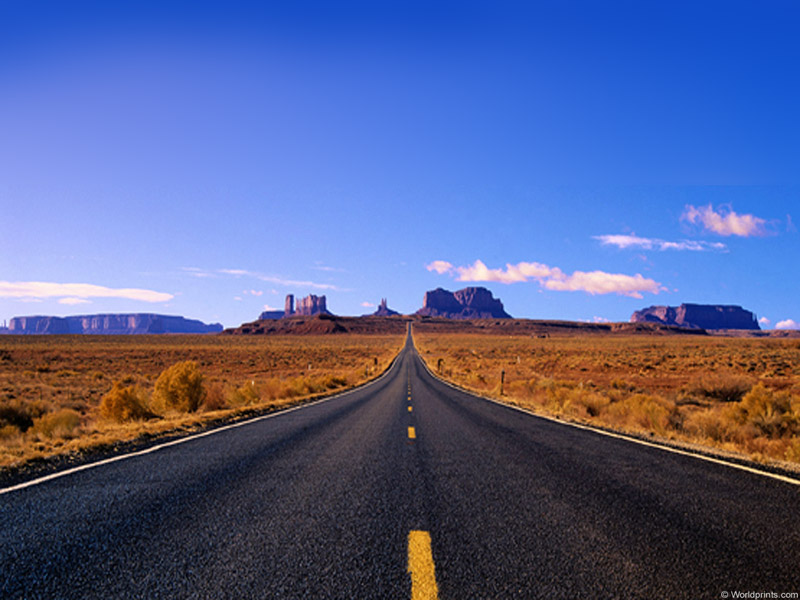 I have long wanted to just read the Bible as I would any book. But, the problem has been the Bible is not just a book. It is God's Word with all of the Wealth and Knowledge of the ages as given to us by God. So, today I am going to share with you my journey through God's Word.

Do not expect a lot of academics and in depth study. This is just a journey to appreciate and illuminate the Scripture in such a way that an ordinary man or woman can understand, or marvel, at it. I did not say child, because it is still the Adult's task to explain Scripture to the children in their lives. Not some stranger who has never met them.

I have noticed that churches tend to teach the same Scriptures, only about thirty percent of the Scriptures, over and over. I plan to go through the Bible and point out some of the interesting, curious, or important ideas and concepts which are rarely even looked at during Sunday School, Bible Studies or Sermons. This is a journey which I will not be able to finish in this lifetime. But, God has led me to start it that you may truly appreciate His Word to you and that you may finish it as you grow in Spirit.

All Scripture used will be from the King James Version unless noted otherwise.

My Prayer for this Ministry is based on the Life Scripture which God gave to me.
John 17:15 I pray not that thou shouldest take them out of the world, but that thou shouldest keep them from the evil. (KJV)

With Jehovah's Love,
Ande Anderson
---
Genesis